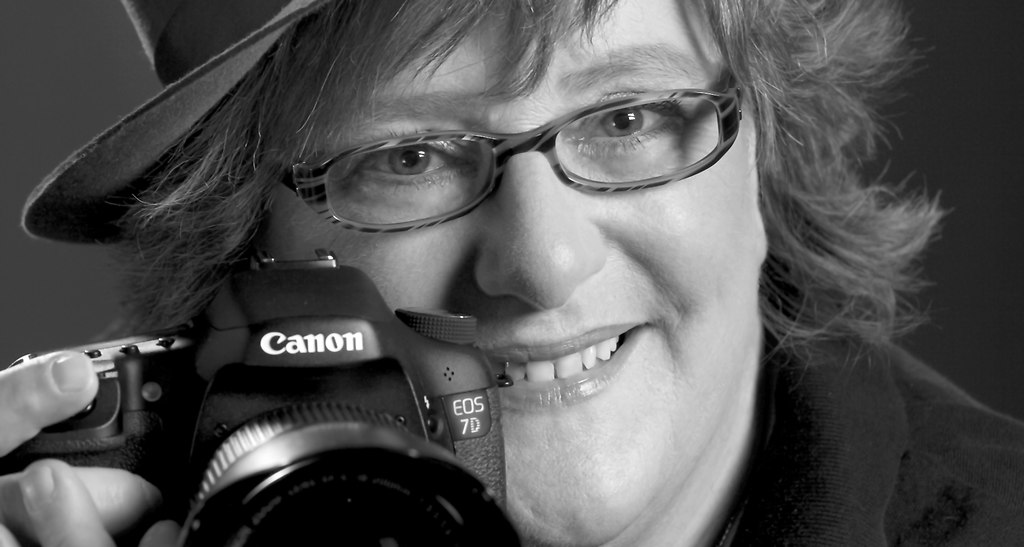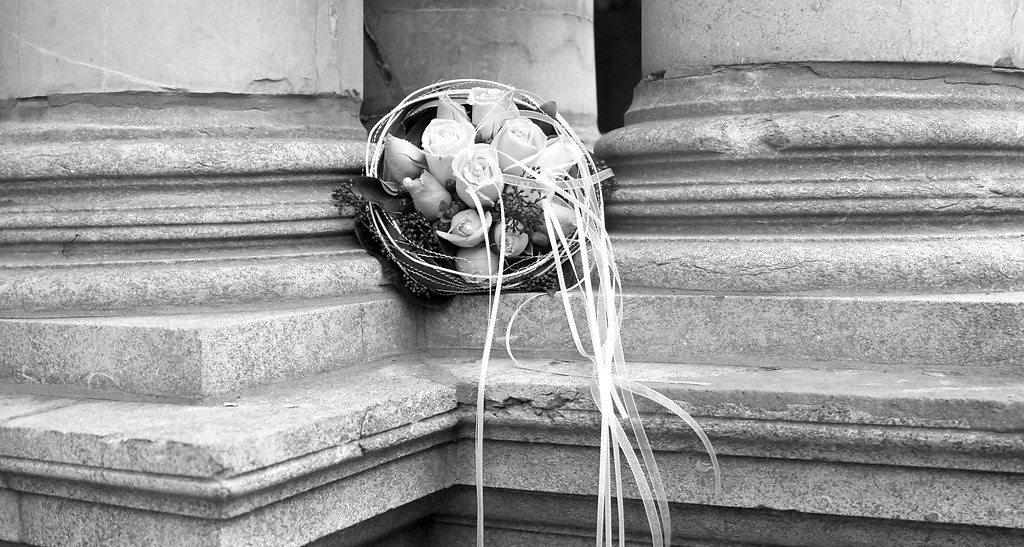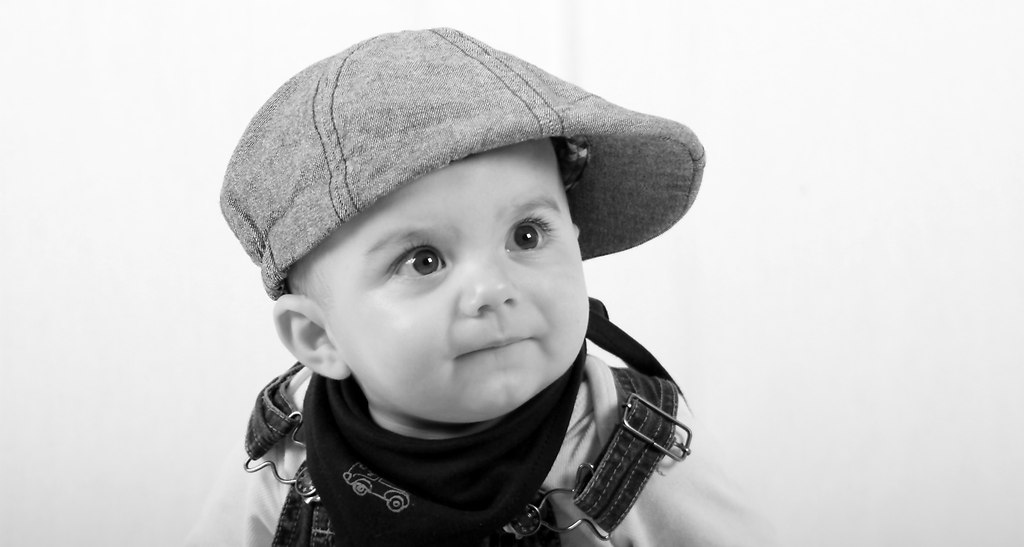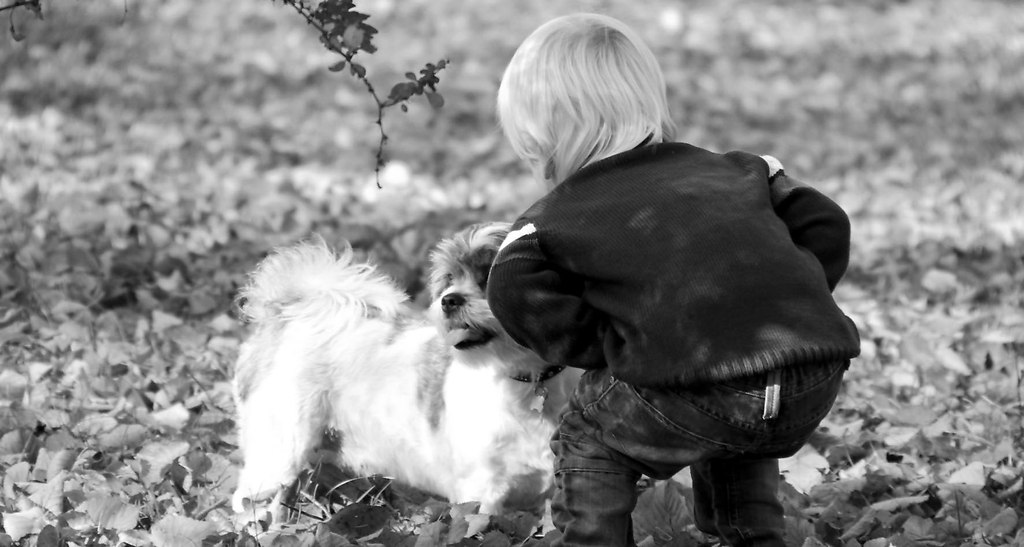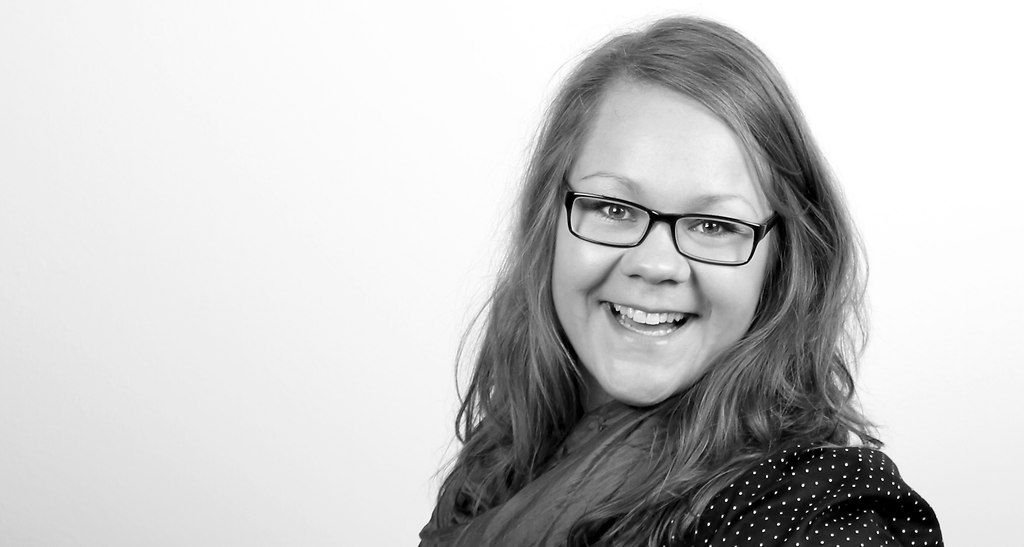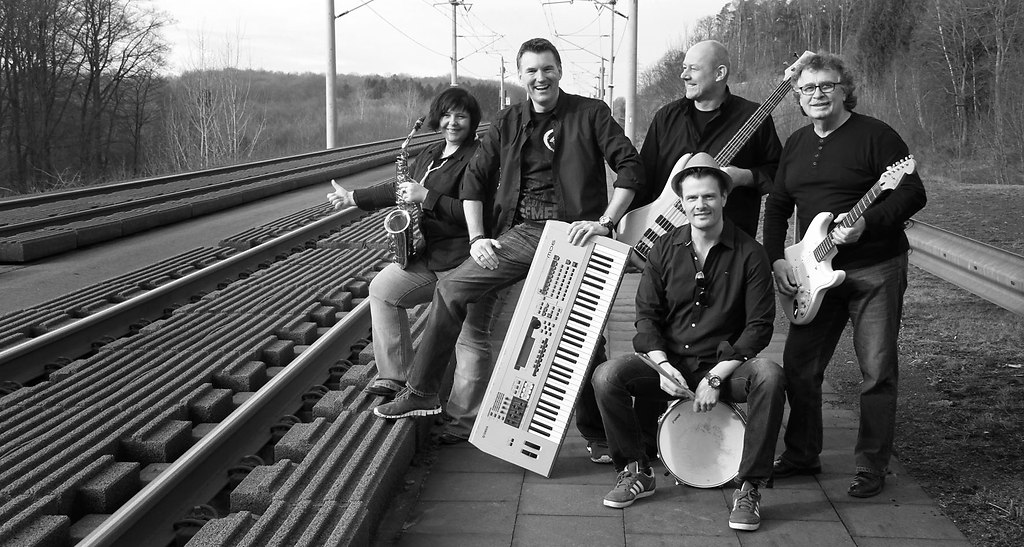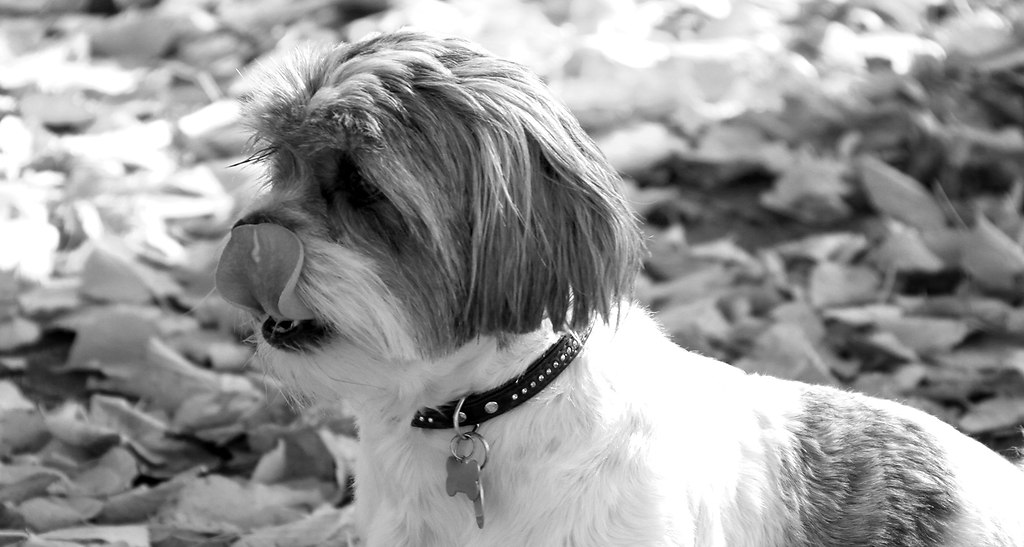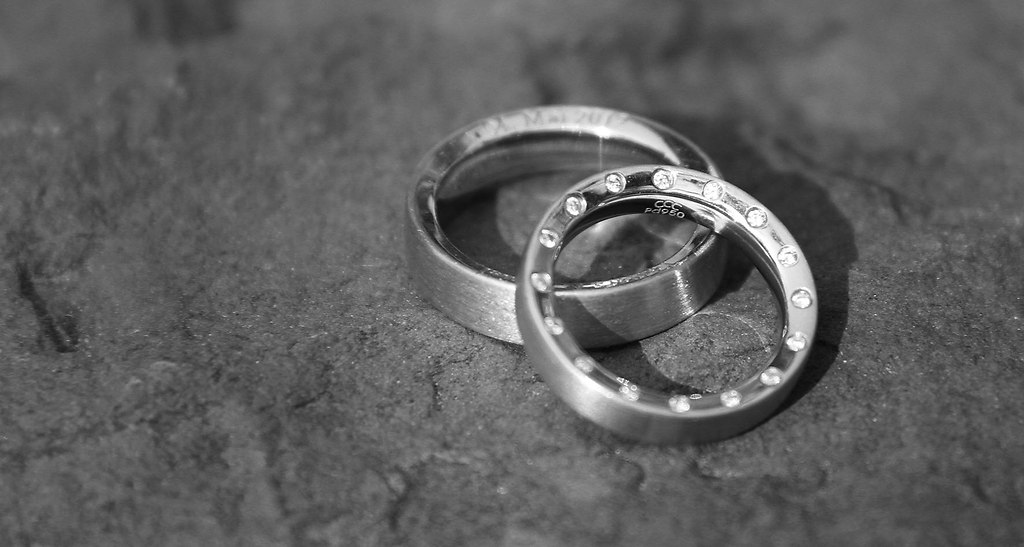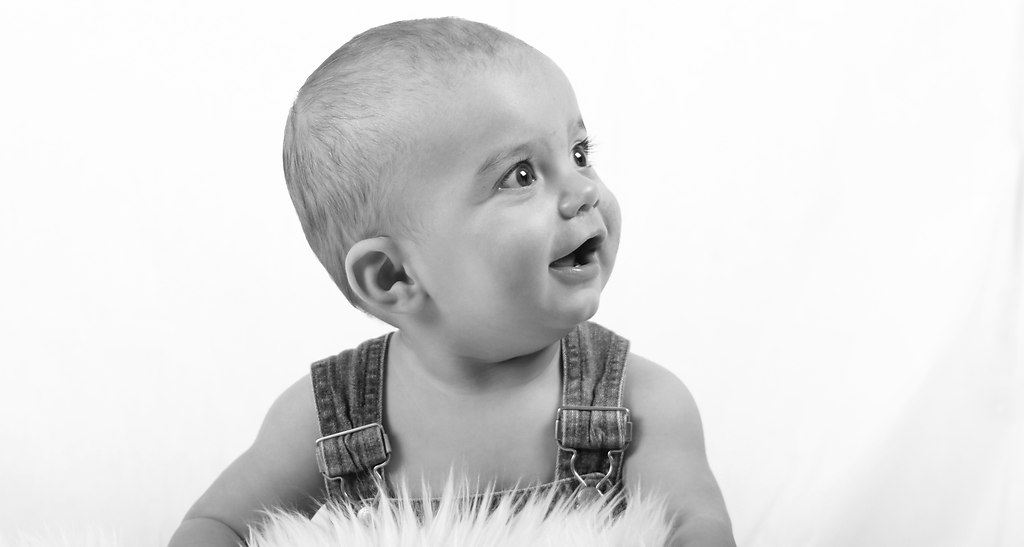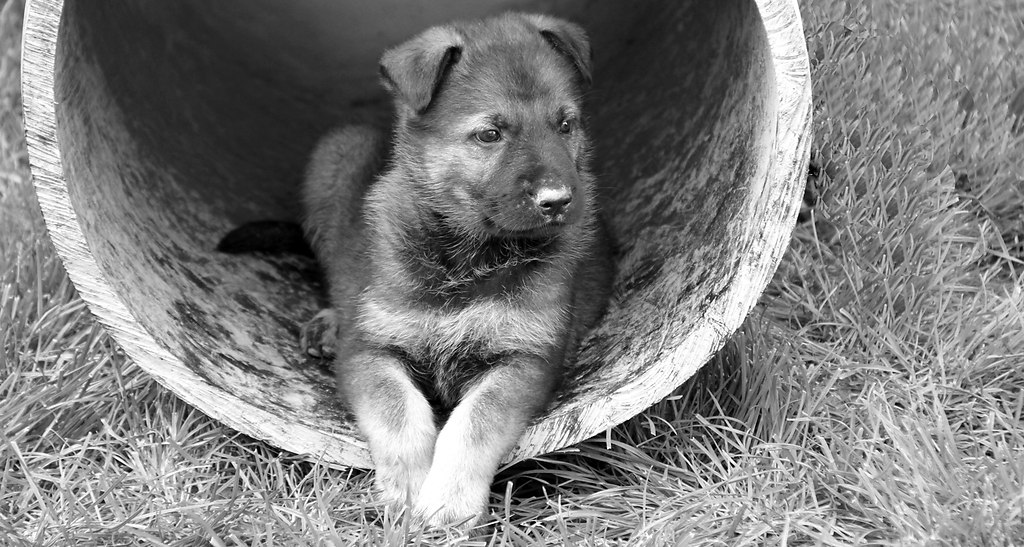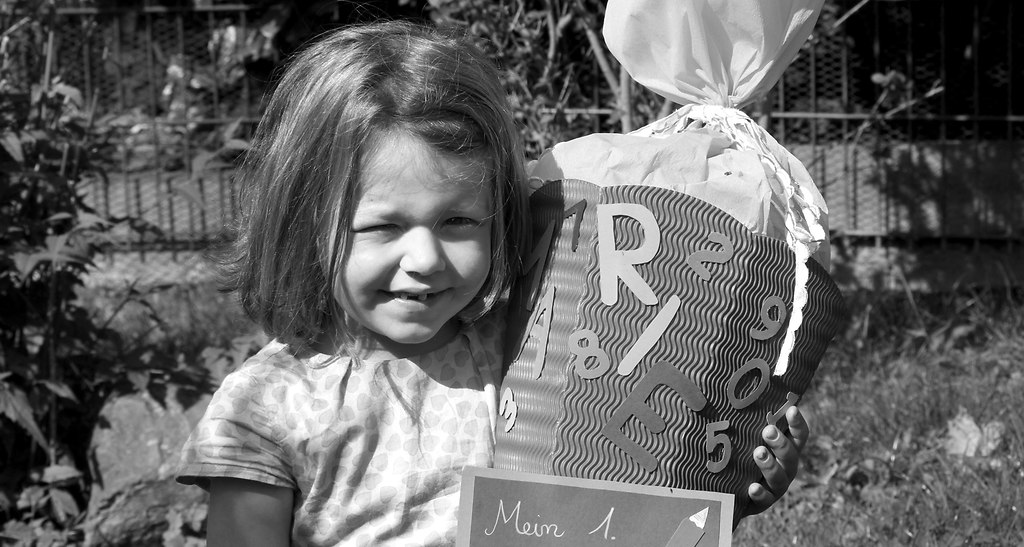 Log in to see your photos
Have you already signed up with your email address? Then you can use the customer login:
Customer login
---
Herzlich Willkommen bei "FotoElli"
Schön, dass Sie den Weg zu mir gefunden haben. Ich freue mich natürlich, wenn Sie auch den Weg in mein Studio finden!
Surfen Sie ganz entspannt durch meine Seiten und schauen Sie sich um.
Gerne helfe ich Ihnen dabei, sich selbst und/oder Ihre Lieben ins rechte Licht zu rücken. Ein Bild sagt oft mehr als tausend Worte.
Fotografie ist meine Leidenschaft. "FotoElli" steht für Fotos in entspannter Atmosphäre.
Dabei liegt es mir am Herzen, die einzigartigen Momente in Ihrem Leben in zeitlosen Bildern einzufangen. Selbstverständlich nehme ich mir für jeden Auftrag ausreichend Zeit, da mir eine vertrauensvolle Atmosphäre besonders wichtig ist.
Machen Sie sich einen ersten Eindruck von meinen Arbeiten. Wenn Ihnen meine Bilder gefallen, nehmen Sie einfach Kontakt zu mir auf.
Elisabeth Klöckner